A Warm Welcome
Message from the headteacher: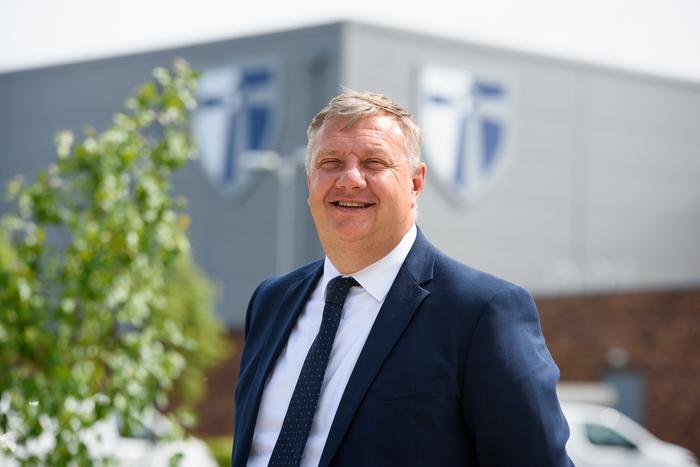 I am extremely proud to be Headteacher of Seaham High School. In our OFSTED report from 2013 inspectors said that this was a school where "every child really matters". This is a statement we were extremely proud of and have adopted as an overarching principle. We want children to be safe, we want them to be happy and we want them to achieve. In order to achieve that we have to help students to learn to respect themselves but also to understand their responsibility to respect the rights of others and the wider community. We encourage students to be kind, to have integrity and to be proud of themselves, their school and their wider community.
We believe that the core purpose of our school is to engage the minds of all learners who attend in order to broaden their future by providing the opportunity to maximise life chances. We offer everything needed to succeed, a curriculum that responds to the needs of each and every individual. Learning experiences that are diverse, flexible, rich, experiential and active. Dynamic personalised teaching and learning, high standards, high expectations and great challenges.
Mr G W Lumsdon, Headteacher
Our Vision:
"To enable the young people of Seaham to achieve the highest possible outcomes which they can use to continue their learning and make a valuable contribution to the global society in which we all now live. They should feel safe, secure, be free from prejudice and be able to develop a mutual respect for all others. Students should be ready to take on the challenges of the twenty-first century and leave school with hope for their future. They should have the confidence to take on new opportunities and know where to turn when a helping hand is required. When they leave, their minds have been engaged, their horizons have been broadened and they should have valued their educational experience."
Message from school president: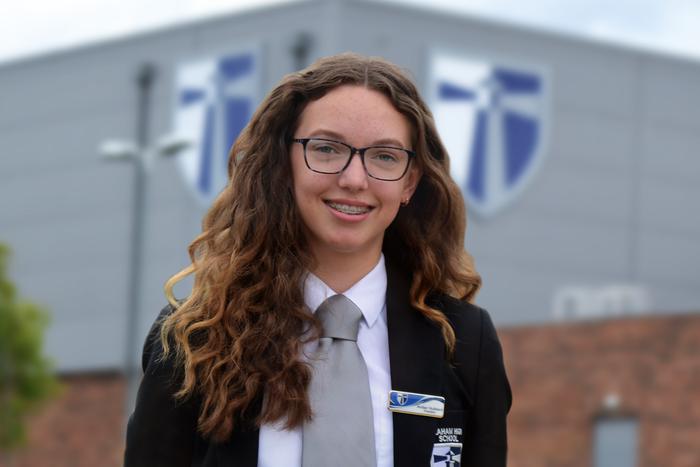 Hello everyone, my name is Amber, and I am the Student President here at Seaham High School. I am beyond thrilled and extremely proud to be the President of this fantastic school especially as I have worked so hard and always aspired to be in this position.
There are so many things that make this school one of a kind, from after school clubs to educational trips and of course, our wonderful teachers and staff. Every day at school, teachers and support staff go out of their way to make sure they are there for the students, both physically and emotionally. They offer full time help in lessons to assist us with work and give us a full understanding of the topics covered in lessons. I personally have felt a massive benefit from this, and I know I have been given the best chance to succeed in the wider world once I leave school. Every child is given an equal opportunity here to flourish and thrive in this positive environment, helping them to make further choices, whether that's further education or in employment,
Our after school activities and clubs provide an excellent way for students to wind down after a long day of school, make friends and discover new interests they never would have been able to otherwise. We offer a vast range of activities to participate in such as STEM Club (Science, Technology, Engineering and Maths), a wide range of sports clubs, geography and history, art, music and of course, our homework club!
You can have an amazing experience at Seaham High School, it is a fantastic community which provides a wonderful environment for learning, providing fantastic encouragement and support. Remember, the more you put in, the more you get out! I am so proud to be the Student President, and to be part of the ambassador program which helps further benefit our school students and enhance our school.
I have had a fantastic time at Seaham High School so far, and I'm sure you will too. I very much hope you will be joining us in helping you achieve your full potential and I will look forward to welcoming you!