A Warm Welcome
Message from the headteacher: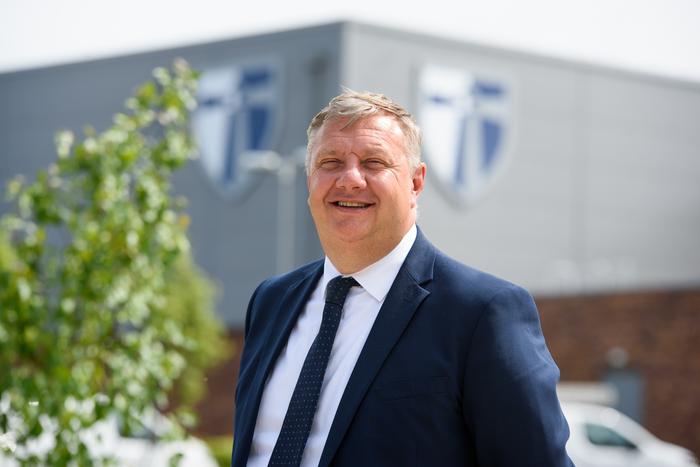 I am extremely proud to be Headteacher of Seaham High School. In our recent OFSTED report from September 2023 Inspectors said "This school is a place where pupils can be themselves and where tolerance and respect are understood by the pupils who attend." In 2013 inspectors said that this was a school where "every child really matters". This is a statement we were extremely proud of and have adopted as an overarching principle over the last decade. We want children to be safe, we want them to be happy, and we want them to achieve. In order to achieve that, we have to help students to learn to respect themselves but also to understand their responsibility to respect the rights of others and the wider community. We encourage students to be kind, to have integrity and to be proud of themselves, their school and their wider community. I am delighted that Inspectors have recognised the hard work that has gone into and continues to go into developing this culture.

We believe that the core purpose of our school is to engage the minds of all learners who attend in order to broaden their future by providing the opportunity to maximise life chances. We offer everything needed to succeed, a curriculum that responds to the needs of each and every individual. Learning experiences that are diverse, flexible, rich, experiential and active. Dynamic personalised teaching and learning, high standards, high expectations and great challenges.
Mr G W Lumsdon, Headteacher
Our Vision:
"To enable the young people of Seaham to achieve the highest possible outcomes which they can use to continue their learning and make a valuable contribution to the global society in which we all now live. They should feel safe, secure, be free from prejudice and be able to develop a mutual respect for all others. Students should be ready to take on the challenges of the twenty-first century and leave school with hope for their future. They should have the confidence to take on new opportunities and know where to turn when a helping hand is required. When they leave, their minds have been engaged, their horizons have been broadened and they should have valued their educational experience."
Message from school president: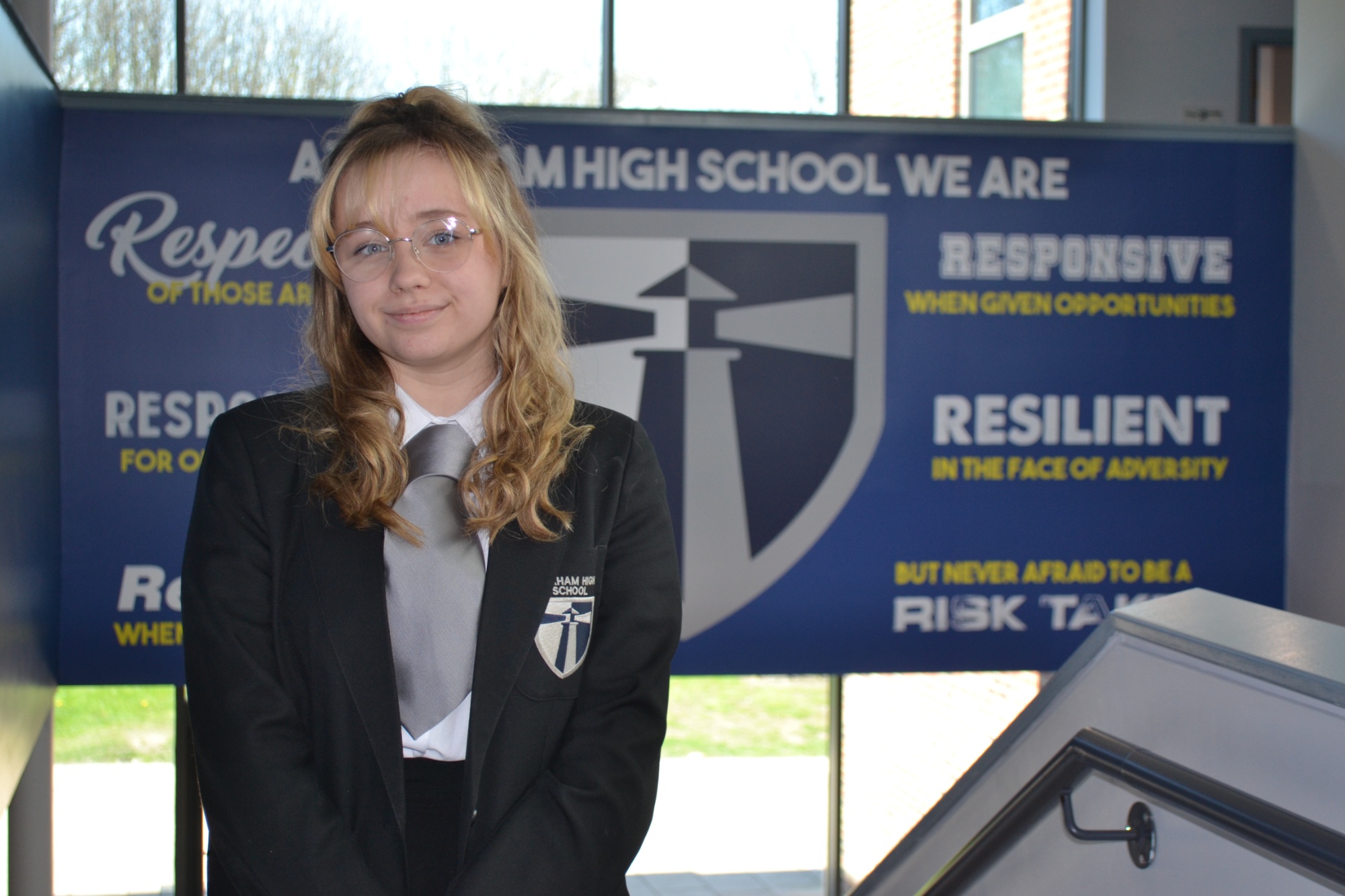 Hello everybody, I'm Cydney, and I am the student president here at Seaham High School. I am so excited and incredibly proud to represent our school in this position. I've worked hard for this role, and it's given me so many opportunities around school.
This school is a unique experience for all who come, with after-school clubs for many subjects, trips with classmates, and teachers who welcome you with open arms! Staff throughout the school give each child equal opportunities, so they feel confident and comfortable in the positive environment we aim to have. From year 7 to year 11, students are treated with respect and are each treated equally. We have an excellent range of support for all issues, whether it's mental health or choosing the right future for you when you leave our amazing school, you will be cared for in all respects. Teachers are more than happy to help with anything you are struggling with in lessons and, personally, I have greatly benefited from the help given by staff inside and outside of lessons. To have such welcoming teachers and other staff makes me confident that once I leave Seaham High School I will be ready to succeed in the world outside of education.
Activities outside of lessons are held most nights after school. Many different clubs are put on by different teachers and subjects, from art and design to sport, you're able to make friends throughout the school with people in different classes and even years. Having such a range of activities helps introduce people to new hobbies and interests they've never tried or experienced.
The youngest pupils in the school have the same opportunities as the oldest; with our ambassador program, it allows students to take part in many more opportunities throughout the school. This builds a sense of community that students will remember throughout their life, and it will help children to communicate with people they may not have known beforehand.
Keep in mind, we're all in this together and our students and staff are here to help whenever you need it. When you work hard, the benefits are worth it! This role as student president can be hard, but to see the impact I can make around the school on everyone is brilliant.
My 5 years at Seaham High have been amazing and as a year 11 student I can safely say that you will enjoy your time here too! I'm excited to see you reach your full potential when joining us in this fabulous community, and I'm excited to welcome you to our amazing school!